"

CHHSM ministries are at the heart of what it means to be the church, providing services large and small that make a huge difference in people's lives.

Michael J. Readinger
President and CEO, Council for Health and Human Service Ministries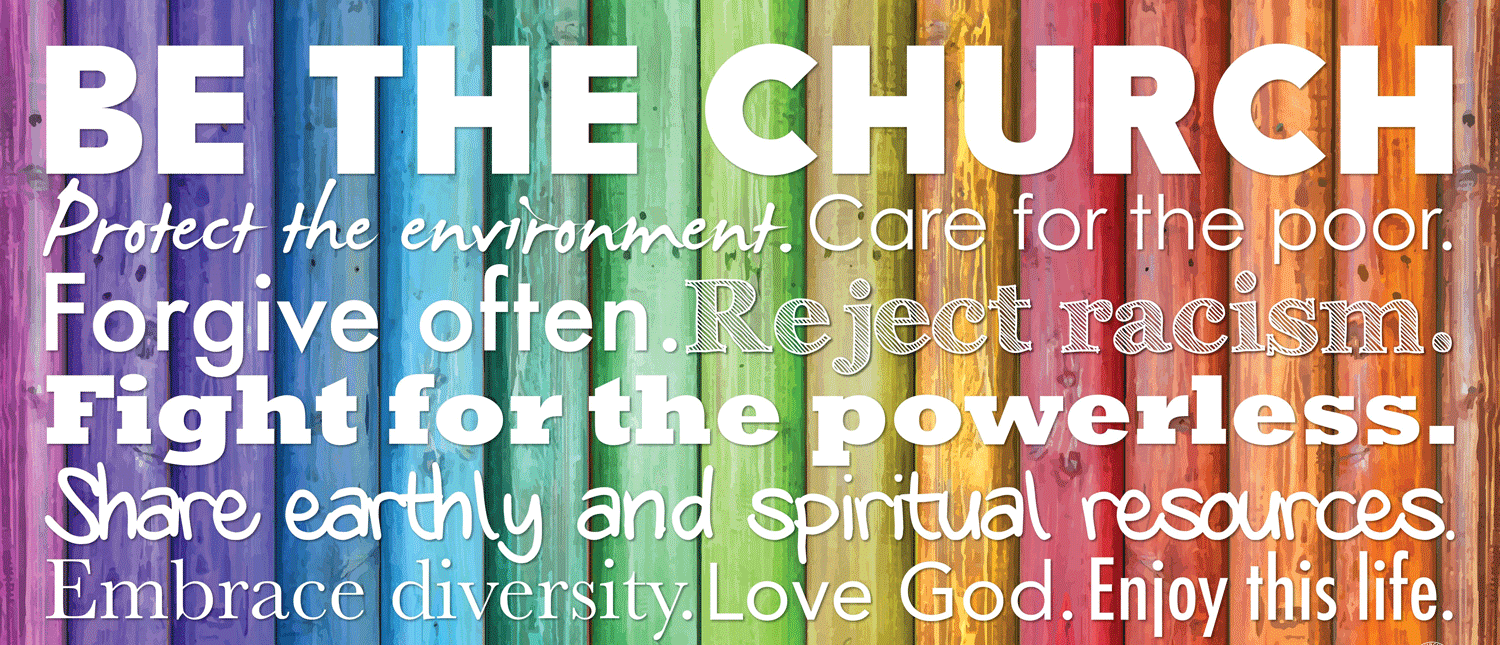 CHHSM Ministries are the hands and feet of Christ – healing, caring, advocating, serving and educating on behalf of the United Church of Christ. 
Together, CHHSM's more than 400 health and human service ministries:
Provide $857 million in uncompensated, charitable care.
Operate facilities with 9,309 beds providing acute and skilled nursing care.
Operate 2,906 assisted-living units for the elderly and people with disabilities.
House 21,001 people in subsidized and market rate independent living units.
Provide community-based ambulatory health care to 5.3 million people.
Care for 1,522 children in residential treatment facilities.
Provide non-residential services to 13,036 children, youth and families.
Provide adoption and foster care placements for 973 children.
Provide services to 398 people with developmental disabilities.