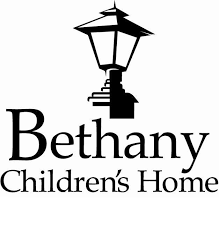 Helping Hands is a humanitarian program that reunites unaccompanied youth from Central America with family that already resides in the USA. We are currently seeking multiple employees to work with these youth in our short-term emergency shelter. Bethany was one of 10 programs nationwide to receive this three-year grant.
Available positions include administrative assistance, assistant program director, case manager, clinician, cook, educational coordinator, housekeeper, lead case manager, lead clinician, medical assistant, medical coordinator, prevention of sexual abuse compliance manager, program director, team supervisor, training coordinator, youth worker, and youth worker team lead.
Must be fluent in Spanish and English, written and verbal.
Please bring a copy of your resume/application.
Please email employment@bethanyhome.org for more information or to submit a resume for any of our employment opportunities and include which position(s) you want to be considered for. You may also fax a completed application to the attention of Human Resources at (610) 589-6886. Only completed applications that meet the minimum requirements will be considered.
You may also reach out to our Recruiting Specialist, Kelly Reppert, directly at 610-589-6860.